Welcome

to Betchan Home Inspections!
The Best Home Inspections In The Oklahoma City Metro!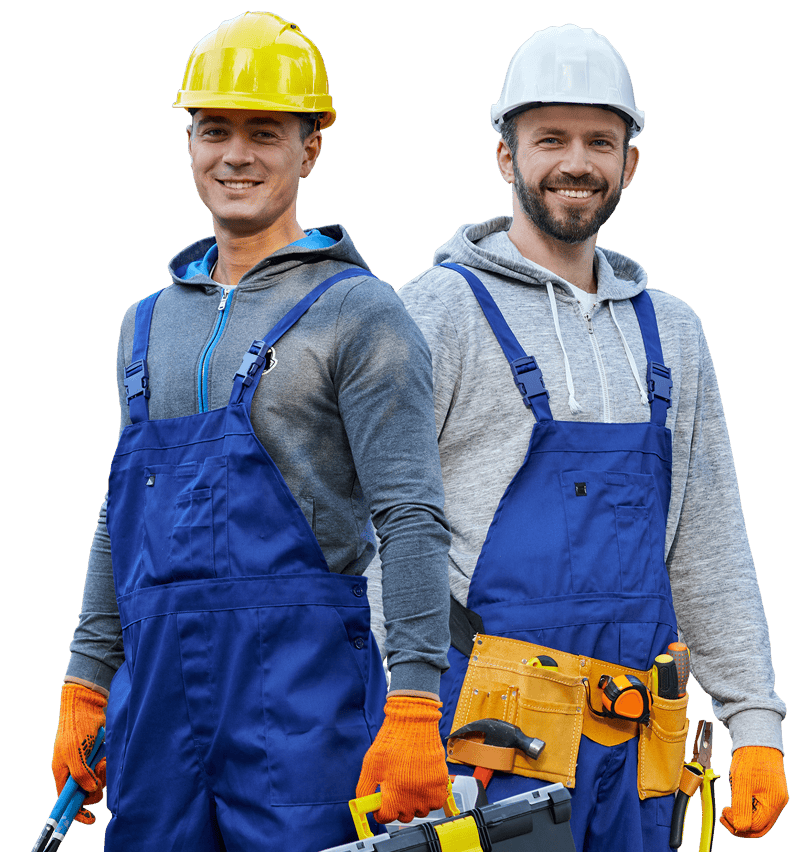 At Betchan Home Inspections, we are dedicated to providing comprehensive and reliable home inspection services to homeowners, home buyers, and real estate professionals. With years of experience in the industry, our team of certified inspectors is committed to ensuring that your home is safe, structurally sound, and meets all the necessary standards.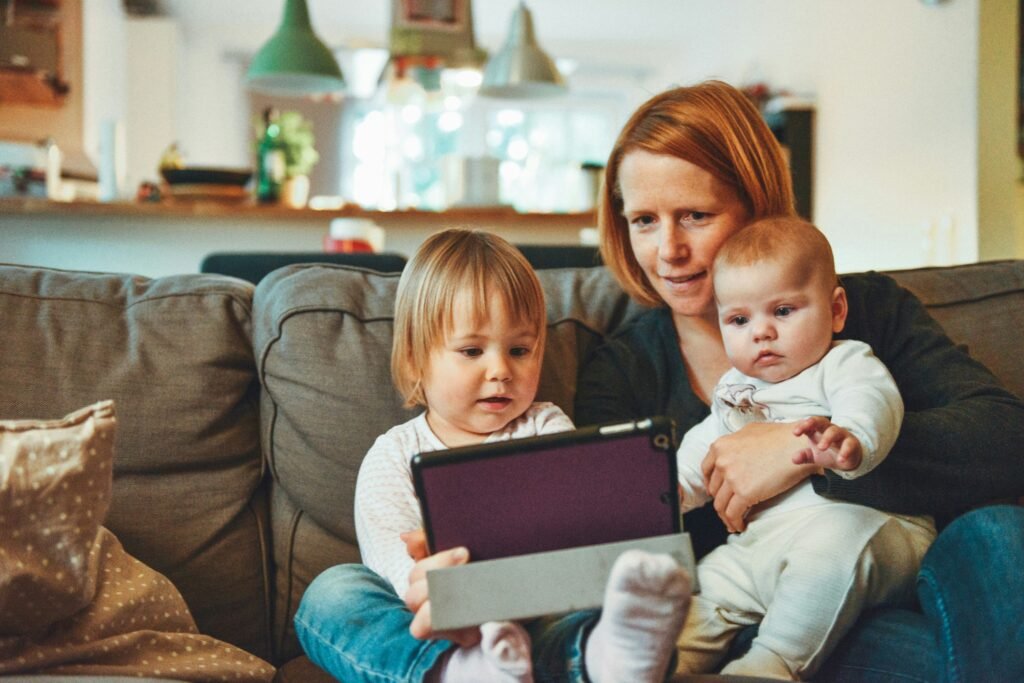 At Betchan Home Inspections, we understand that buying or selling a home is a significant investment. That's why we strive to provide you with the most accurate and thorough home inspection reports. Our certified inspectors have extensive knowledge and expertise in all aspects of home inspections, from the foundation to the roof and everything in between.
Quality Service &Local Knowledge
Get A Fast Response, Schedule Home Inspection
Reasons why you should choose us
Get a fast response, call us now
Ready to schedule your home inspection or have any questions? Contact Betchan Home Inspections today! We are available to discuss your needs, provide a quote, and book your inspection. Trust us to provide you with a thorough and reliable inspection that gives you peace of mind.